SECURE 2.0 Update **SPONSORED by Purview Life (MEMBER ONLY)
Date:
Monday, November 13, 2023
Location:
Double Tree Downtown 616 W. 7th Street Tulsa 74127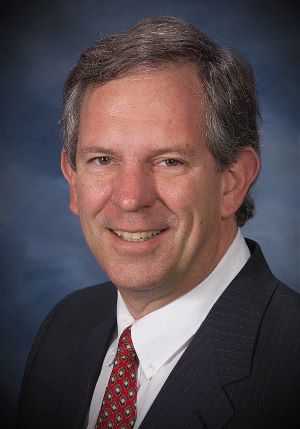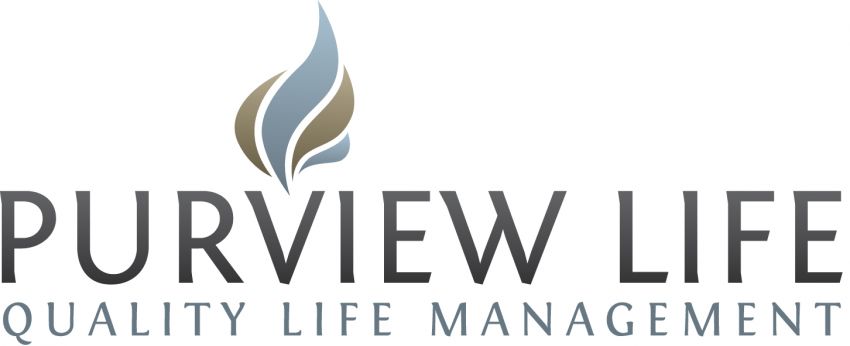 Imane Rose & Debbie Stumps
Professor Christopher Hoyt, JD, AEP (Distinguished)
Christopher Hoyt is a Professor of Law at the University of Missouri (Kansas City) School of Law where he teaches courses in the area of federal income taxation, charitable organizations and retirement plans. Previously, he was with the law firm of Spencer, Fane, Britt & Browne in Kansas City, Missouri. He received an undergraduate degree in economics from Northwestern University and he received dual law and accounting degrees from the University of Wisconsin.
Professor Hoyt has served as the Vice- Chair of the RPTE Charitable Group of the American Bar Association and he serves on the editorial board of Trusts and Estates magazine. He is an Academic Fellow of the American College of Trust and Estate Counsel ("ACTEC"). He was elected to the Estate Planning Hall of Fame by the National Association of Estate Planners & Councils. For the year 2024, Professor Christopher Hoyt was recognized by The Best Lawyers in America® as the Kansas City 2024 "Lawyer of the Year" award recipient in two different fields of law: Tax Law and Trusts and Estates Law.
Related Document(s):