BRING A GUEST Protecting Digital Assets
Date:
Monday, October 11, 2021
Location:
DoubleTree Downtown 616 W. 7th Street Tulsa 74127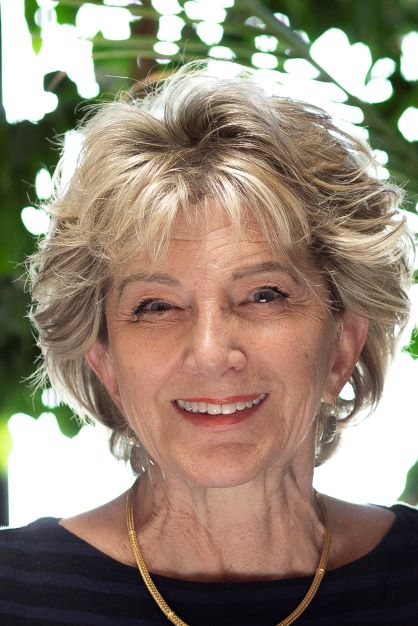 I would like to introduce myself to you. My name is
Betsy
L.
Ehrenberg
and I am the President and CEO of Legacy Concierge. I have been at the forefront of digital property protection for the past five years, presented at the New Mexico Bar Association, and most recently presented educational material at the International STEP Digital Assets Conference.
So many people worked hard to build their wealth. We show how technology can protect it.
For some background, I come from the world of software, starting with founding Operations Control Systems, a software company providing performance and security services to the top Fortune 50 companies.
As the first female manager at IBM Canada, I was a role model for other businesswomen seeking sales and engineering leadership positions at high-tech firms in North America. I have been awarded and recognized in a variety of areas including Silicon Valley Business Women of the Year, 2019 Alaska Bar Association Real Property Trust & Estate section, Worldwide Family Office magazine. I was one of the
2018 Technology Innovation Keynote Speakers for the US Army War College, at the 2018 Naples Conference on Aging, and a featured speaker about Biometric Identification at Washington DC's CIA-Lead Security Symposium. Published articles include Grave Robbing in the 21st Century. I attended computer science classes at Carnegie Tech and attended graduate level business school classes at Harvard University.
Related Document(s):