Tax Planning Strategies for 2021 and Beyond
Date:
Monday, May 17, 2021
Speaker:
Sam Donaldson, JD, LLM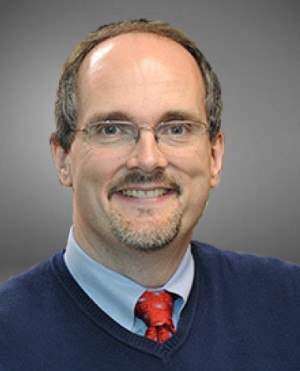 Samuel A. Donaldson, JD, LL.M.
Professor of Law, Georgia State University
Samuel Donaldson, professor of law, served as a professor and associate dean at the University of Washington School of Law in Seattle for 13 years, where he was a five-time recipient of the Philip A. Trautman Professor of the Year award from the law school's Student Bar Association. A member of the Bar in Washington, Oregon and Arizona, he has written and co-written many books, including the Price on Contemporary Estate Planning treatise published by CCH and the forthcoming West casebook, Federal Income Tax: A Contemporary Approach.
He is also an amateur crossword constructor, and his puzzles have been published in The New York Times, The Los Angeles Times, The Chronicle of Higher Education, and other outlets.
Related Document(s):