Elder Abuse
Date:
Monday, March 11, 2019
Location:
The Summit Club, 30th Floor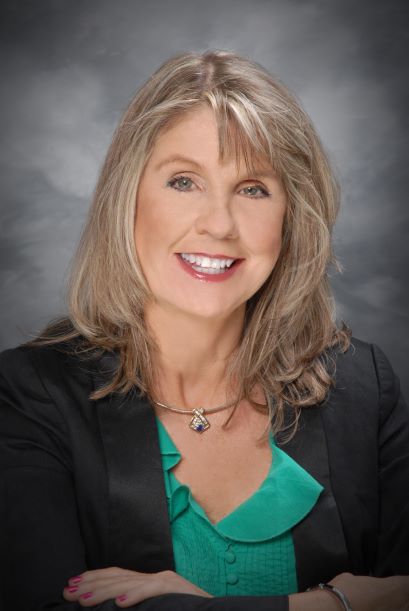 Elaine Dodd spent 22 years in law enforcement doing investigative work for the Oklahoma Bureau of Narcotics, retiring in 1995 as their Director. Now EVP, Fraud Division, Oklahoma Bankers Association, Elaine provides training and investigative assistance for banks and fraud training to thousands of bankers and customers. She received the OBA Chairman's Award in 2005 and was a Journal Record Woman of the Year finalist in 2005. In 2013, she was the recipient of the State Attorney General's Brad Edwards Consumer Champion award and was inducted into the Oklahoma Women's Hall of Fame. Dodd also is the recipient of the 2014 FBI Director's Community Leadership Award.
She serves on the board of the OK IAFCI, as a sector chief for Infragard (FBI), is a charter member of the Coalition Against Financial Exploitation of the Elderly (CAFEE), is an active member of MAFIA (Metro Area Fraud Investigators Association), She holds a degree in political science (criminal justice) from the University of Oklahoma.