Estate & Trust Mediation - Gale Allison, JD**SPONSORED by First Oklahoma Bank
Date:
Monday, March 12, 2018
Location:
The Summit Club, 30th Floor
Speaker:
Gale Allison, JD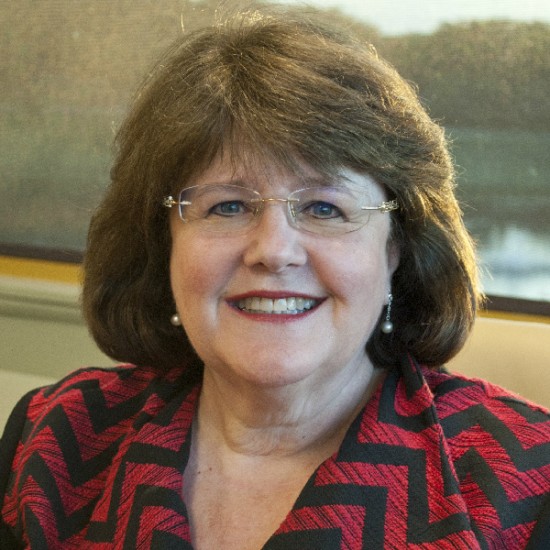 Mediating the Petty Pieces of Posterity: When they all want Mamma's Turkey Platter!
BIO:
GALE ALLISON
Attorney / Estate, Elder and Family Mediator
Gale Allison is an estate and trust mediator with four decades of estate, business and tax experience as an estate and trust lawyer. She mediates exclusively through Dispute Resolution Consultants. Both her law and her mediation practices focus entirely on matters of probate and estate administration, the related taxes, asset protection, elder law issues, estate and business succession planning and estate litigation.
Her dispute mediation certifications are from Pepperdine University School of Law's Straus Institute for Dispute Resolution in: Mediating the Litigated Case and Elder Care Mediation. She holds a Bachelor of Arts in English from the University of Georgia, a Doctor of Jurisprudence from the University of Tennessee, and a Master of Laws in Taxation from Emory University. Admitted to the bar in Oklahoma, Tennessee, and Georgia and, in addition to all courts in these three states, Ms. Allison is admitted to practice before the U.S. Tax Court, the 4th, 5th, 6th, and 10th Circuit Courts of Appeals and the U.S. Supreme Court.
She has served as an Assistant General Counsel for Litigation for the federal government and an Estate and Gift Tax Attorney for the IRS before entering private practice. As an Adjunct Professor, she taught estate tax law at Northeastern State University and jurisprudence at the University of Tennessee.
Ms. Allison is a member of the Tulsa County Bar Association, the Oklahoma Bar Association, the State Bar of Georgia, the Tennessee Bar Association, and the American Bar Association. Her American, Oklahoma and Tulsa Bar memberships include the Alternative Dispute Resolution and Litigation Sections of each and she is a past chair of the Oklahoma Bar Association Estate Planning, Probate and Trust Section. Additionally, she is a member of the Estate Planning Forum of Tulsa and Tulsa Title and Probate Lawyers Association.
Active in many community and charitable groups, she serves on the St. John Health System Institutional Review Board and the Advisory Board of Purview (life care management) and is a strong supporter of veterans' causes. Gale Allison speaks nationwide on every facet of estates trusts and the related taxes and mediation matters to continuing education professionals, business groups and for general public education.
CONTACT:
Gale Allison
Related Document(s):