Taming the Planning B.E.A.S.T - Jim Duggan, MBA, JD **SPONSORED by JULIE BUSCHMAN & LESLIE TIPPING, Northern Trust
Date:
Monday, October 9, 2017
Location:
The Summit Club, 30th Floor
Speaker:
Jim Duggan, MBA, JD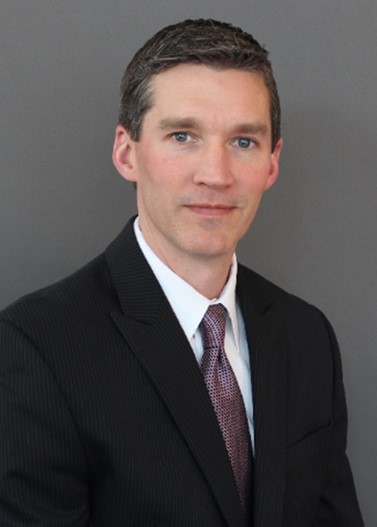 Improve your understanding of the core elements of comprehensive and coordinated planning for private clients by tackling the B.E.A.S.T.:
- Buy-sell planning
- Estate planning
- Asset Protection
- Succession planning
- Tax planning
JAMES M. DUGGAN, M.B.A., J.D.
James M. Duggan is a principal of DUGGAN BERTSCH, LLC, a Chicago-based business, tax, estate and wealth planning firm comprised of attorneys and accountants. Jim's practice has concentrated principally on business and corporate law, tax, and estate and wealth planning, primarily as they relate to closely held business interests and high net worth families. Jim's experience in the structuring and implementation of Family Offices, sophisticated international planning, and asset protection planning strategies is nationally recognized, as is his role in the firm's development of a leading multidisciplinary planning protocol.
Jim's educational background includes attaining a Bachelor of Science in Marketing from the College of Commerce and Business Administration at the University of Illinois at Urbana-Champaign (Magna Cum Laude), a Masters in Business Administration in Finance from the DePaul University Graduate School of Business (Summa Cum Laude), and a Juris Doctor from the DePaul University College of Law, where he was awarded positions on both the DePaul Law Review and DePaul Business Law Journal.
Related Document(s):