Oklahoma Family Wealth Preservation Trust Act (OFWPTA)
Date:
Tuesday, February 9, 2016
Location:
The Summit Club, 15 W. 6th Street, 31st Floor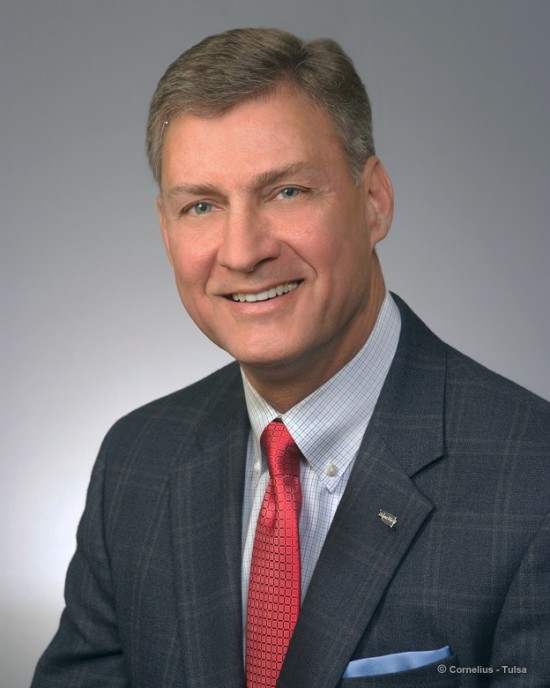 Monty M. Curry Bio
Monty Curry serves as Senior Vice President for BancFirst and is the Regional Trust Manager for Northeastern Oklahoma. He started his career in the financial services industry with Coopers & Lybrand in Dallas, Texas, an international public accounting firm. In 1985, he joined the trust division of a Texas bank and served in a variety of positions including those in operations, administration, and management.
Monty joined BancFirst in 2001 and currently manages the Tulsa, Oklahoma, office which services Tulsa and the surrounding areas. With over 30 years experience, he has an extensive knowledge in estate and financial planning as well as probate and trust administration.
He holds a BBA in Accounting from Texas A&M University and is also an alumnus of the National Graduate Trust School of Northwestern University in Chicago. He is a Certified Public Accountant, Certified Trust and Financial Advisor, and a graduate of Leadership Tulsa. He has served on numerous boards including the Wilson N. Jones Hospital Foundation Board, Tulsa Estate Planning Forum (past President), Emergency Infant Services, Metro Christian Academy (past Treasurer), Transitional Living Centers of Oklahoma (past President), and Friends of Ocean Academy.
Monty and his wife, Kathy, reside in Tulsa, Oklahoma and have three children, Krista Singleton, Kelsey Curry, and Matt Curry.