Economic and Market Outlook
Date:
Tuesday, January 12, 2016
Location:
Summit Club, 15 W. 6th Street, 31st Floor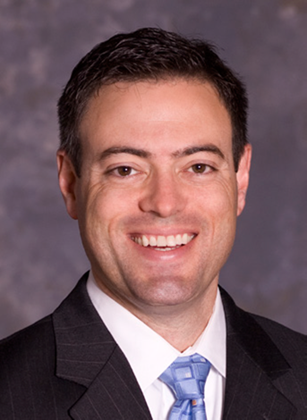 Clay Nickel, CPM®
Vice President, Portfolio Manager and Director of Investment Strategy
As Director of Investment Strategy, Clay is responsible for the development and oversight of the Investment Management Group (IMG) product line and serves as the main spokesman for IMG and the AAM portfolio management team with customers, prospects and advisors. Clay serves as IMG's asset allocation specialist for both our IMG and Trust portfolios, and provides critical research support on mutual funds, ETFs and outside managers, as well as serving as an important resource for AAM's Regional Investment Officers and Client Advisors. Clay is an integral member of AAM's portfolio management team and overall money management effort.
Previously, Clay served as a Fixed Income Portfolio Manager for private and institutional clients of Arvest Asset Management and as the Lead Manager for the IMG Adaptive Portfolio Strategy. He continues to serve as Co-Lead Manager of the IMG Strategic Model Portfolios.
Prior to joining Arvest in 2010, Clay was a portfolio manager for a $4 billion community bank in the Midwest and managed a $300 million investment portfolio for high net worth individuals and institutions.
Clay is a graduate of Wichita State University. Additionally, he has completed Columbia University's Academy of Certified Portfolio
Management. Clay is also a member of the Chartered Financial Analyst Institute and the Kansas City Society of Chartered Financial Analysts.